Overview
Indigenous Australians have respectfully managed our ecologically fragile environment to provide enduring spiritual and material needs for over 65,000 years. However, with 220 years of European colonisation, the impact of economic development on our natural environment has come at a high environmental and social cost, particularly to Indigenous communities.
Indigenous Australians are custodians, co-managers, and owners of the Indigenous land estate, which comprises over half of mainland Australia. However, much of this land is unproductive due to past land-use practices. An estimated two thirds of Australia's agricultural land is in a degraded state, costing >$1.5 billion per year in lost productivity.
The emerging Australian Restoration Economy, where economic growth is linked to renewing and reconnecting the natural, built, and socioeconomic environments, is set to generate new opportunities. If given the right tools and knowledge, Indigenous communities are uniquely placed to seize these opportunities to generate enduring livelihoods and transform structural inequalities in regional and remote Australia.
For Indigenous Australians, health is a holistic concept encompassing physical, social, emotional, cultural, and spiritual wellbeing. Indigenous businesses that participate in the Restoration Economy will deliver healthy Country, healthy communities, and healthy people. Healing Country will provide the structure and links the scientific capacity required to achieve cultural, environmental, social, health and economic benefits that will enable Indigenous businesses and communities to flourish.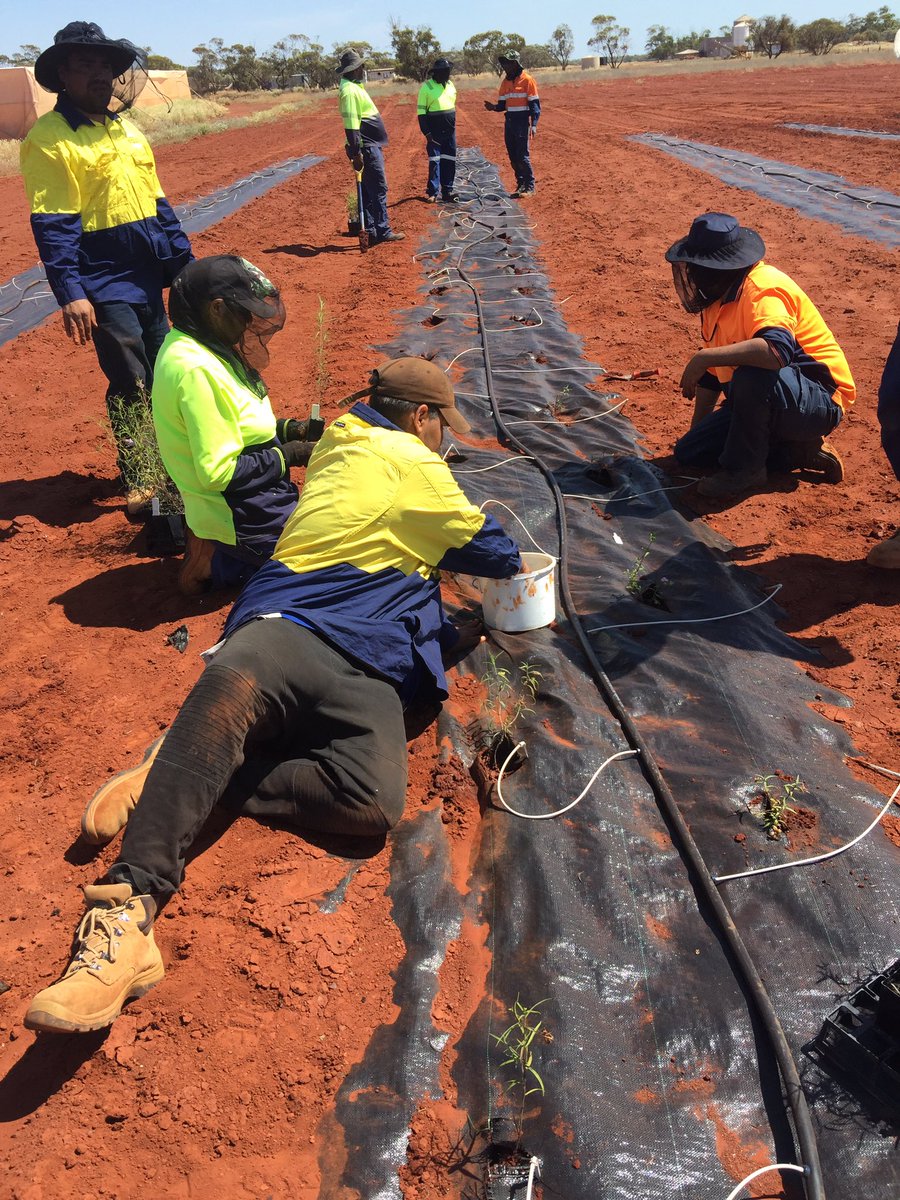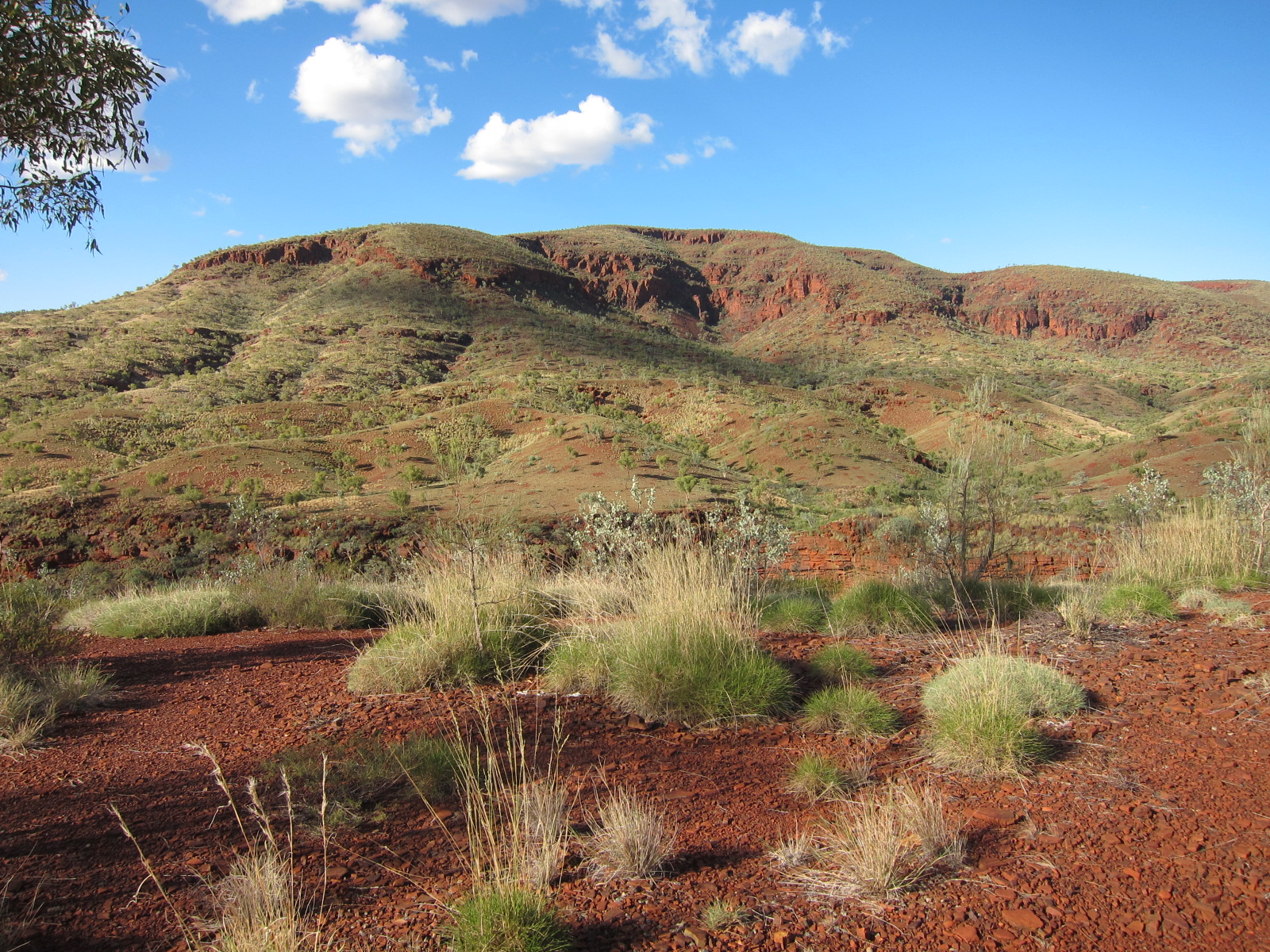 Aims
Through Research and Training:
Heal Country through business-centered ecological restoration led and delivered by Indigenous Australians with support from restoration scientists and business practitioners in a culturally appropriate way.
Improve 'Closing the Gap' outcomes of social and community wellbeing through culture-centric training and employment of Indigenous Australians that links to land, culture, and well-being.
Provide the foundation of research and training required for the restoration industry to transform business opportunities of Indigenous Australians to deliver cost-effective restoration solutions that buttress customary activities, traditional practices, and Indigenous commercial enterprises.
Generate restoration-industry-ready professionals to grow and sustain an Indigenous-led Restoration Economy.
Implement training pathways and opportunities for Indigenous Australians through a layered, culturally safe training network (on-Country, vocational, tertiary) to pursue careers in restoration industries and businesses.
Conduct innovative research on the immediate needs of markets to foster a diversified Indigenous-led Restoration Economy including seed and honey production areas, carbon sequestration, industries centered around culturally significant species.
Innovate the business framework to activate an Indigenous-led Restoration Economy, to elevate the health and socioeconomic standing of Indigenous Australians.