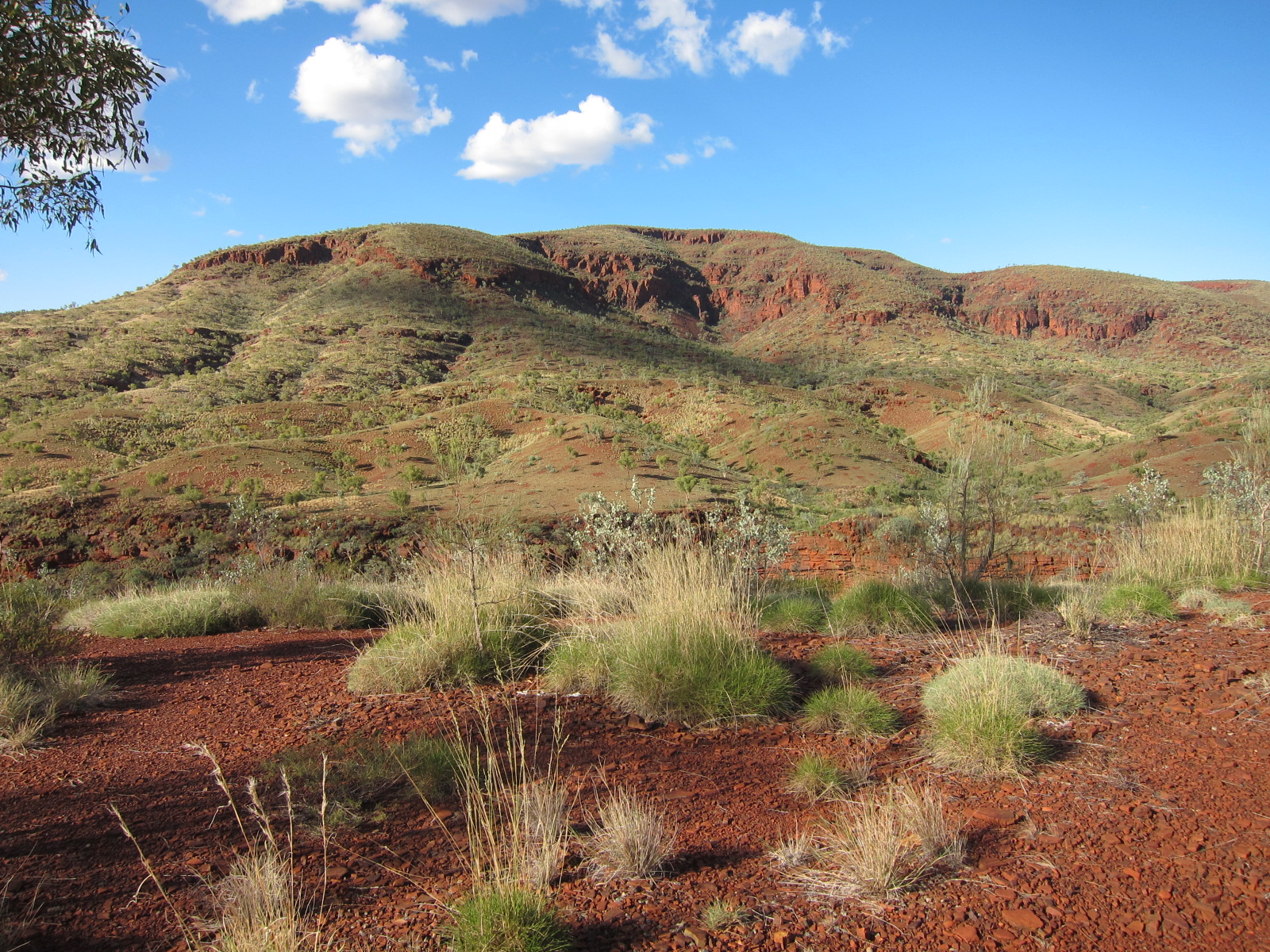 ARC Training Centre for Healing Country
Unlocking opportunities in the restoration of Country for and by Indigenous Australians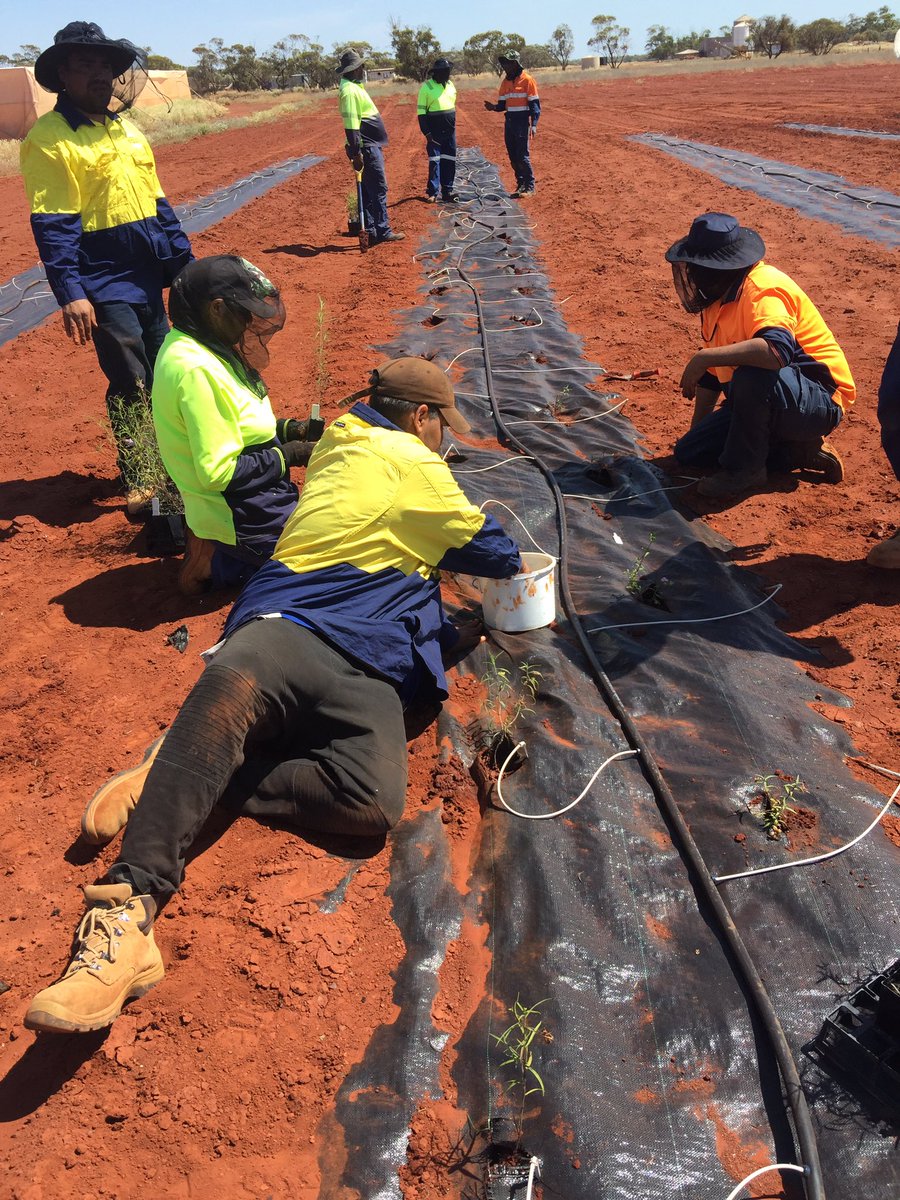 Acknowledgement of Country
We acknowledge Aboriginal and Torres Strait Islanders as the Traditional Owners and Custodians of Country and recognise their continuing connection to and stewardship of land, water, and sea. We honour their culture, customs, and community. We pay our respects to their Ancestors, Elders, and future leaders.
---
The ARC Training Centre for Healing Country ('Healing Country') builds a robust science-business interface that links Indigenous Australians to vibrant and resilient businesses
in revegetation of damaged lands that reconnects communities to healthy landscapes to create ongoing financial independence through the carbon economy, honey production, seed supply, cultural species development and restoration services. A layered training framework will ensure future Indigenous practitioners and emerging leaders can continue to deliver cost-effective restoration business solutions at the scale and diversity required to service future demand.
More about us
ARC Training Centre for Healing Country Operations
The ARC Training Centre for Healing Country is currently in its first year of operation, beginning in September 2022. During this time our team has been working hard on establishing meaningful relationships with communities, student recruitment, networking, strategic planning, developing procedures and policies, facilitating meetings and discussions with Chief Investigators and Partner Investigators, and arranging co-design workshops.
Please direct any queries to the Healing Country Establishment Team at healingcountry@curtin.edu.au